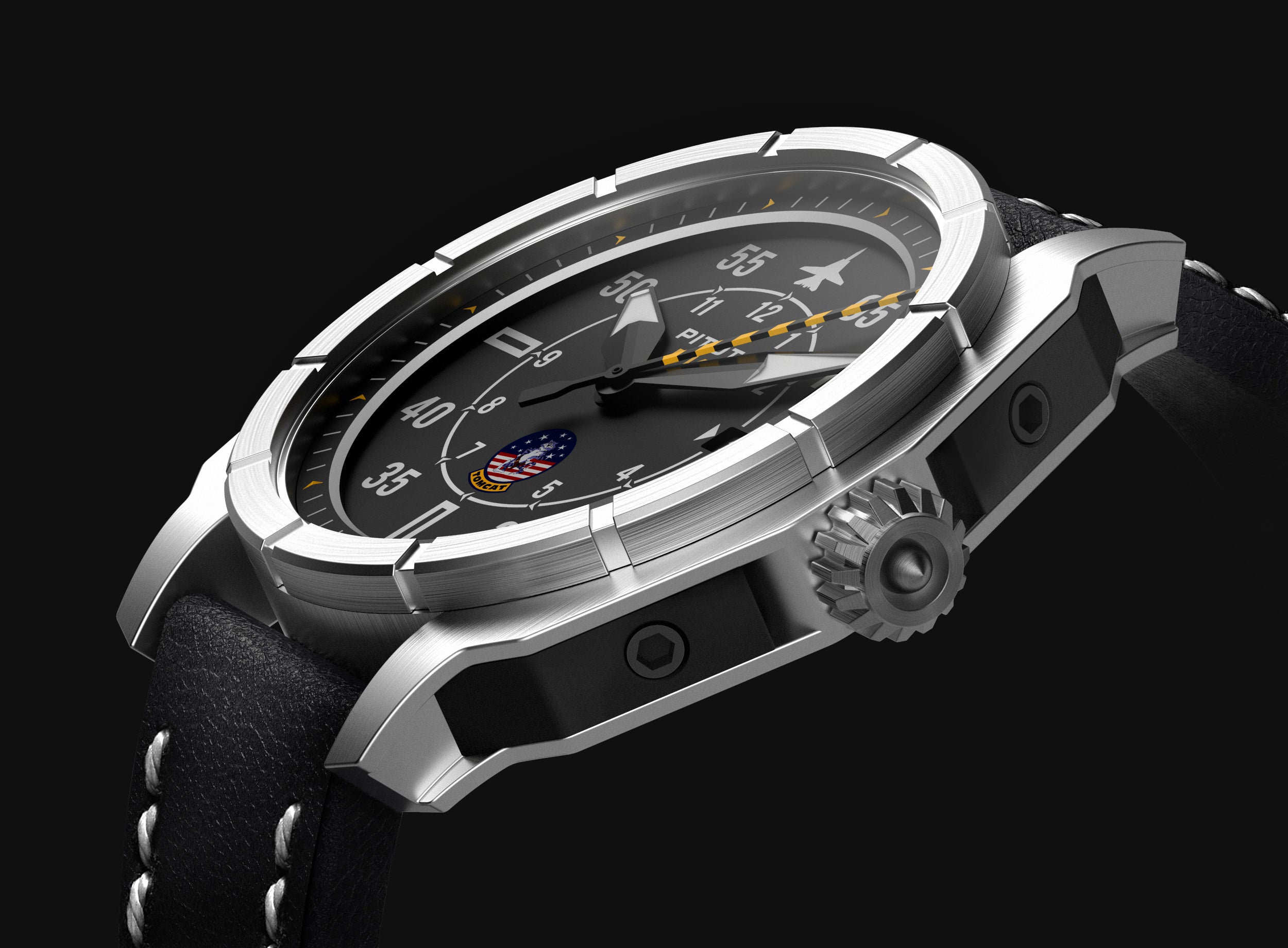 May 30 , 2021
Dear All
The factory has completed 236 watch cases, some had to redo after not passing QC.
All the minor parts are ready.
The assembly line in Germany has received 3 watches, one of each model, to prepare the assembly workflow. 
When all parts are ready, it will take 10 days by plane, then 14 days to assembly, then I probably gonna drive to Germany and pick them up myself and start shipping out.
The watch boxes are on the ocean :)
Br Thomas
---