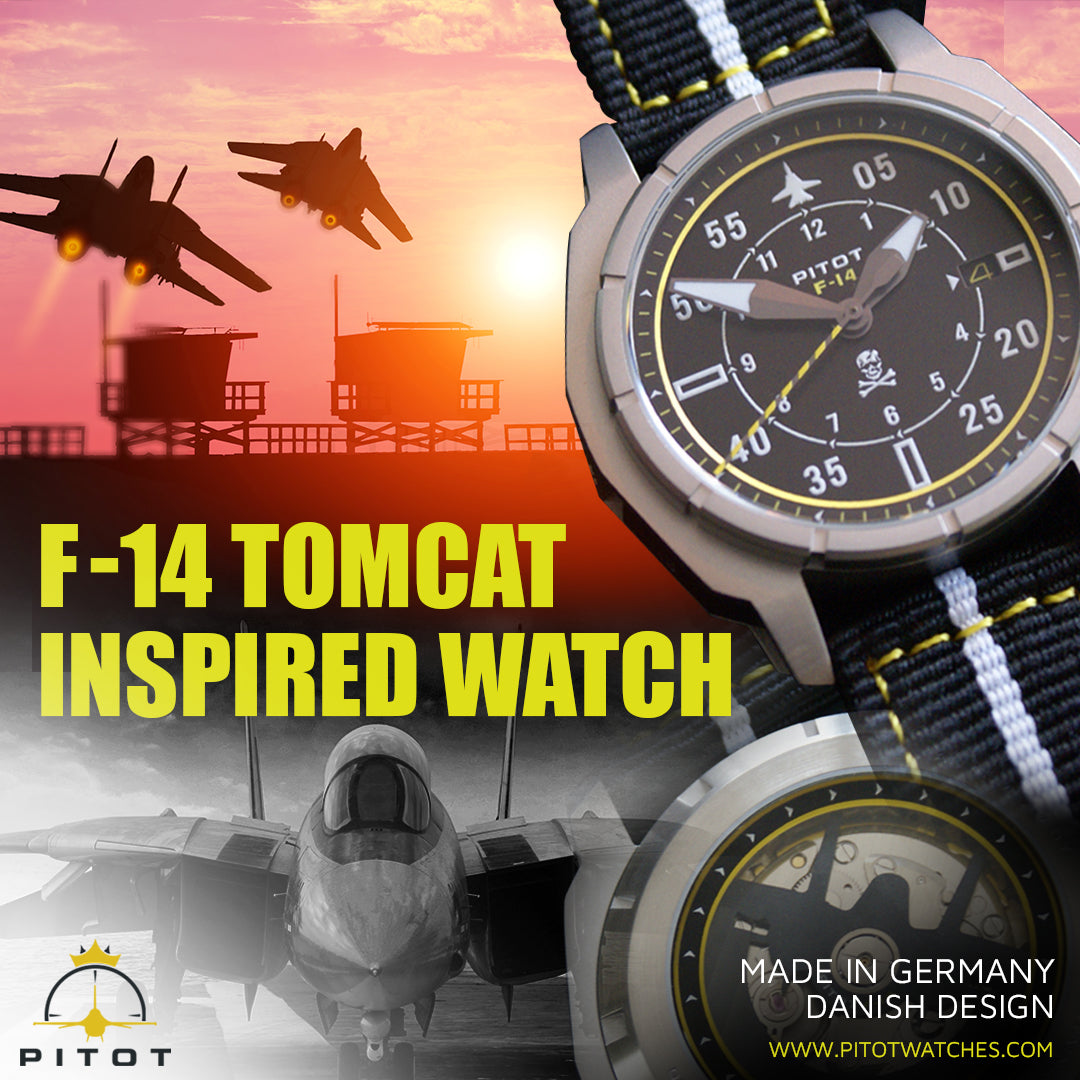 Aug 17 , 2021
Dear All
After years of research, design, development, production and marketing, the F-14 inspired watches we developed for aviator fans is now in stock. There is three models available inspired by the F-14 Tomcat and additional further inspiration from VF-84 Jolly Rogers and Top Gun. One of the model is a 50th year anniversary watch, with inscription "21 Dec 1970 - 2020" and officially licensed Felix the cat logo from Grumman.
We are shipping more than 120+ watches thats already sold in the following week.
New orders will normally be shipped within 1-2 days with free shipping.
---