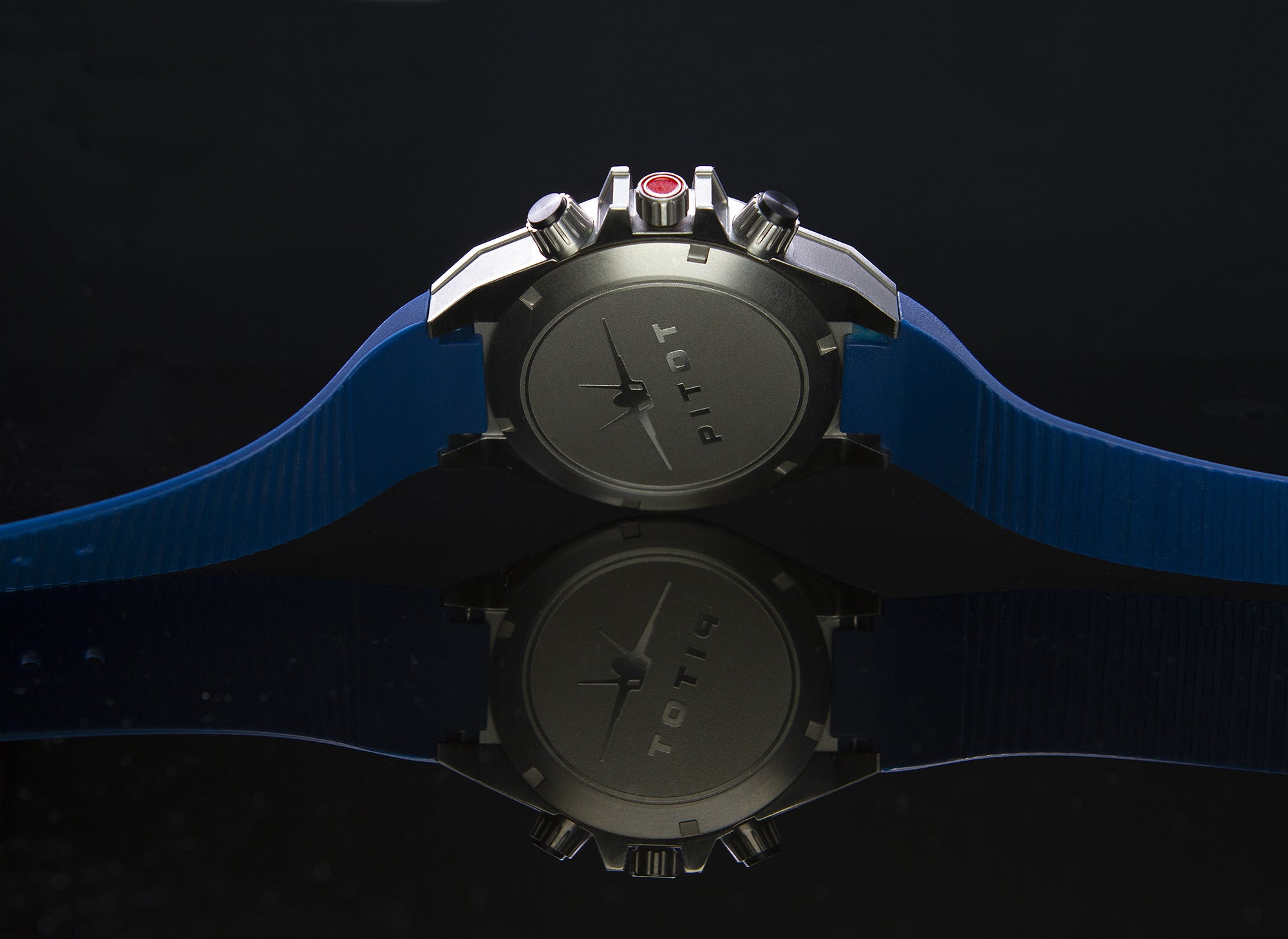 Apr 20 , 2023
After a long time, and a lot of work, we are excited to bring you news regarding the long-awaited F/A-18 Super Hornet inspired watch from Pitot Watches.
Since the release of the F-14 inspired watch, there have been some great reviews, and amazing feedback from customers all over the world. Our founder Thomas Clausen, who singlehandedly started Pitot Watches, has not been sitting around idling. The next series of watches is already in the making, and the prototypes have landed
with bang.
This time Thomas has managed to assemble a great team of pilots and mechanics who have a passion for not only aviation but also watches. The team had a meeting a few days ago, and we are happy to inform all of you about it. The campaign to get the watches into production will start soon, and you will be able to secure your own timepiece very soon.
As with the F-14 inspired watch, you will find some amazing details that makes this watch special in more than one way.
We can also proudly announce that we will have two flying ambassadors as part of the team, who will display the brand and watches at different airshows and events I Europe. You will be able to read more about our pilots in future newsletters.
We will soon be updating you on our progress with the new F/A-18 inspired watch, the proud members of "Team Pitot Watches", and the hard work it takes from our end to bring you an amazing F/A-18 Super Hornet inspired watch that will be the pride and joy of F/A-18 Super Hornet fans all over the world!
We are just days away from starting the first part of our campaign, and giving you the opportunity to sign up as a VIP and thereby benefit from some amazing prices.
---