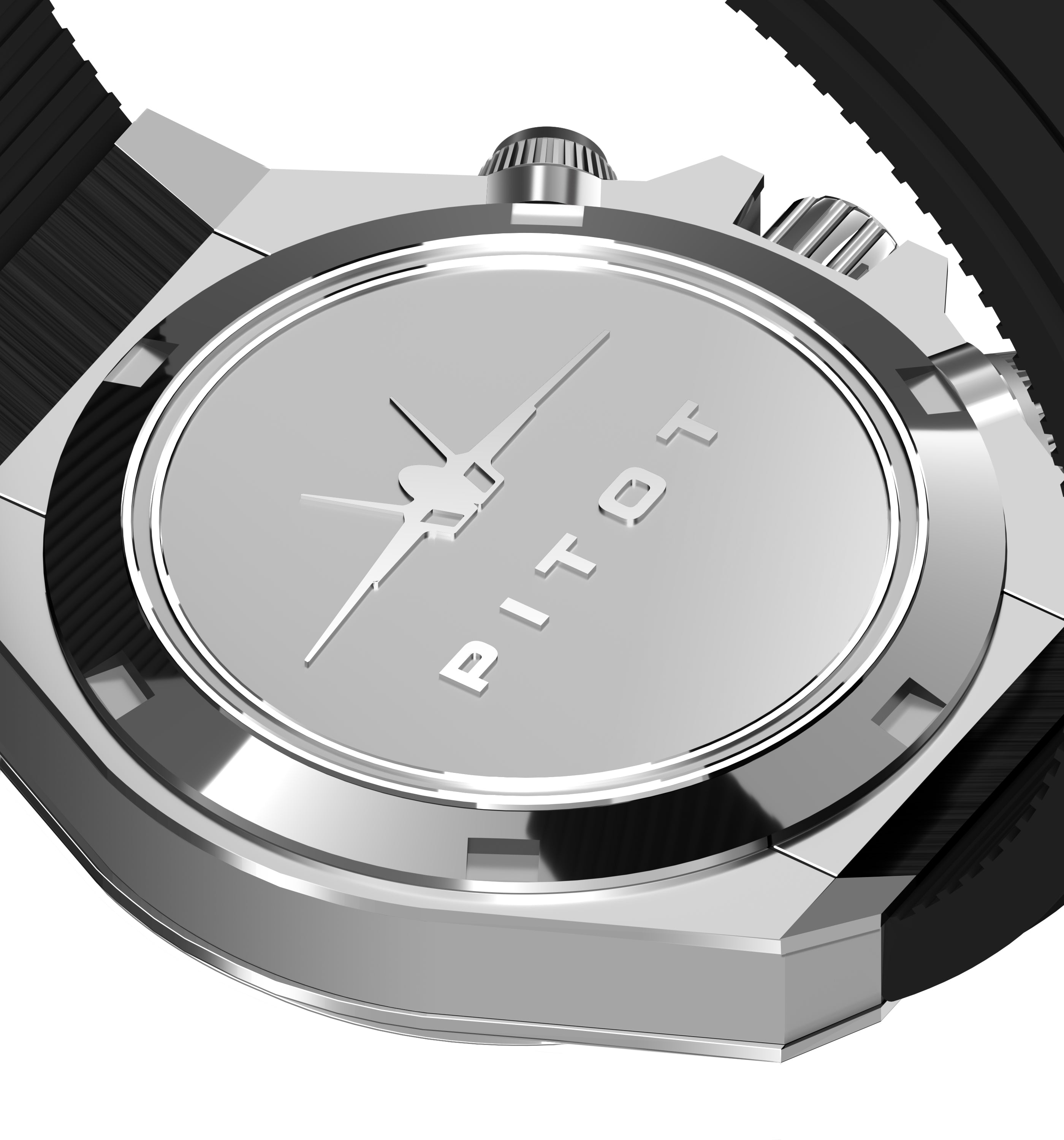 Jun 20 , 2021
I want to show you a little teaser on what I have been working on while waiting for the F-14 watches to finish production.
I have been working with a designer with great experience from the Swiss watch industry and his portfolio has design for Gucci, Swatch Group, Tissot, Blancpain, Maserati and many more over the years!
Bonus info: I have designed the crown inspired by an important feature in the cockpit!
The new design is for the F/A-18 Super Hornet inspired watch. We have made two other color designs beside the original design, inspired by both Blue Angels and Top Gun:Maverick.
The next watch will be inspired by the F/A-18 Super Hornet. Then we will go back and redesign the F-16 watch that was our first design made by @pitotwatches
.
.
.
#watchdesign
#watchdaily
#watchbusiness
#watchbrand
#pitotwatches
#danishdesign
#tissot
#maserati
#blancpain
#gucci
#blancpain
#swatchgroup
#swissairforce
#swissmovement
#madeingermany
#fa18superhornet
#fa18
#fa18hornet
#blueangels
#blueangelsfans
#blueangelsairshow
#topgunmovie
#topgun
#topgunmaverick
#tomcruise
#tomcruisefan
#usnavy
#airshows
#watchesofinstagram
#watchlover
---