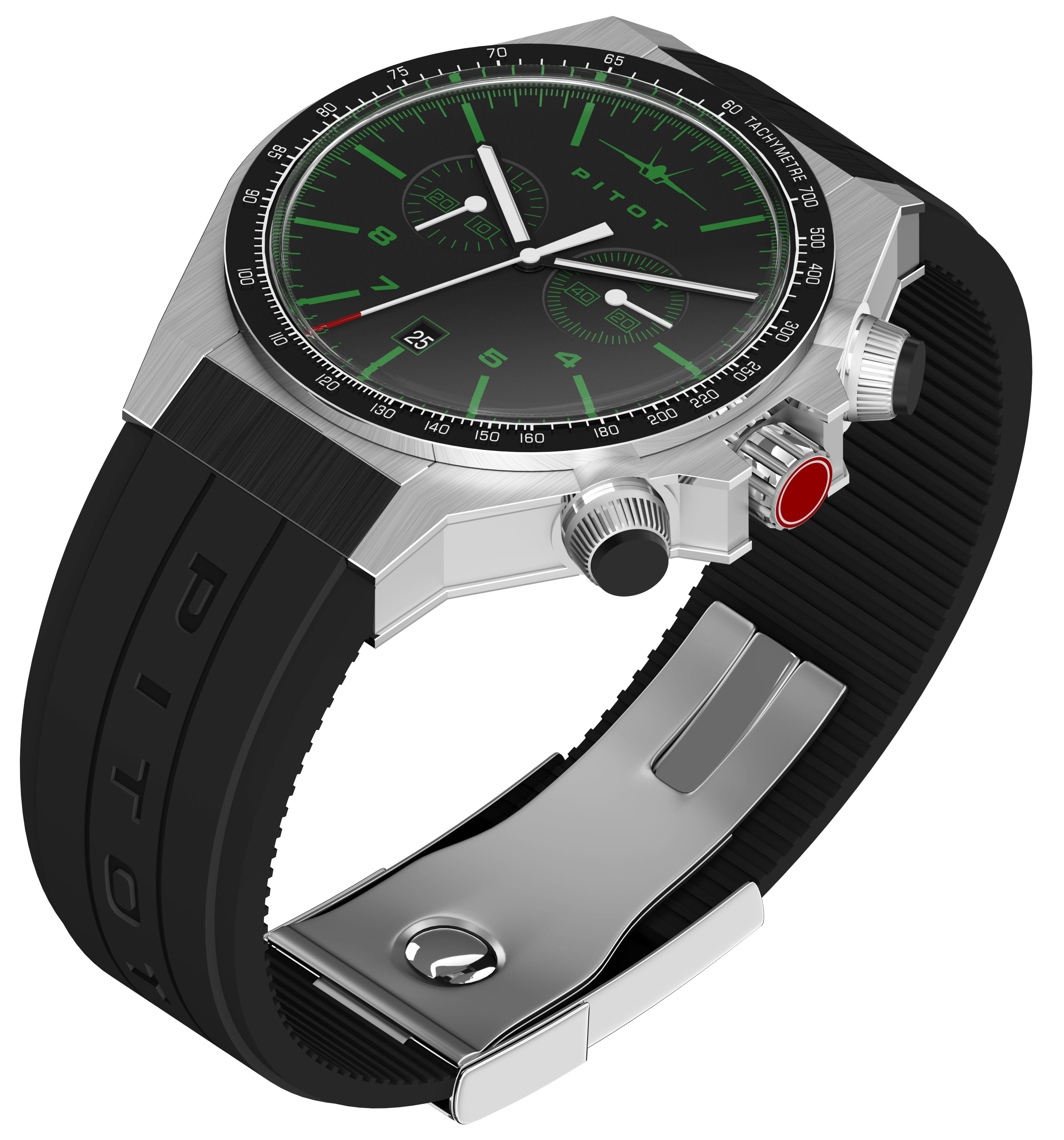 Jul 14 , 2021
Our VIP club offers a 50% discount on all new watches we develop in the future(one pr. VIP). You become VIP by making a preorder of any of the three F-14 Tomcat watches in the webshop. We gonna run this 14 days more until the F-14 watches come back from Germany. If you are already a VIP you can get our newly developed F/A-18 Super Hornet watch in titanium and with a Swiss quartz movement for half price in the webshop.
It comes in three color models, the one on the picture and also Blue Angels and Top Gun: Maverick.
We expect the retail to land around $800-$1000 for the F/A-18 Super Hornet. It's designed by a former Gucci and Swatch Group designer with designs for Blancpain, Maserati, Tissot, etc.
There is a new customer discount of 10% if you buy any of the F-14 Tomcat watches now.
---